Really, I should be out cleaning the windows. It's not that hard when I have one of those mop-looking thingies on a long handle and a squeegee to go with it. However, it wasn't on my list of things to do this week… until Hubs sprayed around the house and around the windows (why?) and got Home Defense running down the panes.
Marriage is hard, y'all. I'm not kidding. It's a lot of work. We are on Year 31 now. It's gotten easier, for sure. We've learned to accept things. We've learned how to handle a disagreement without it escalating into an argument (for the most part). We don't fight like children anymore. Yay for that! But there are still a lot of things that I can't figure out about Hubs.
Like, why did he spray around the windows? I actually asked him that very question. Inquiring minds want to know. He gave me the Captain Obvious answer: " So bugs don't come in through the windows." Like that thought would've never entered my mind. What did enter my mind was that if there are gaps big enough for bugs to go through then we have a big heat & air problem with these 4 yr old windows. Being a woman, I'm also thinking that if he had EVER cleaned the windows, he would probably be more careful about what he gets on them.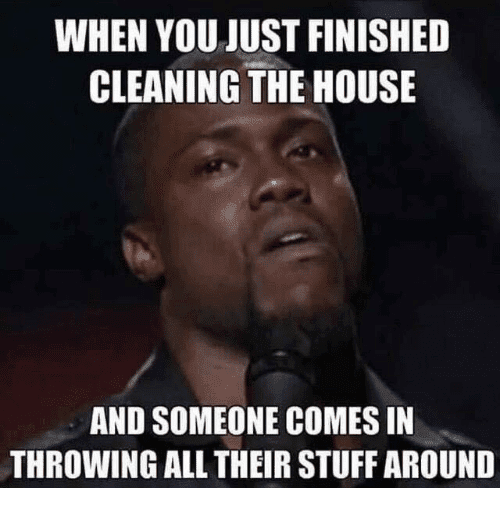 Remember, I said it wasn't that hard? It's not, but it takes a while. Especially if I have to do all of them. It's a multi-step process. I doubt he would be as thorough. My process is fueled by logic and the desire to do it right the first time. You have to hose the windows down to get the grit & dirt off so you don't scratch them when you clean them. Then you have to spray them with vinegar/water (works better than Windex), then scrub them with the mop-like thingy, then squeegee. If it's hot, it takes longer because the vinegar/water evaporates faster and you have to respray. I've learned through repetition folks.
Anyway… I didn't throw a fit or anything. Wasn't thrilled about it though. I think the side-eye was enough of an indication. That's what it comes to after 31 years.